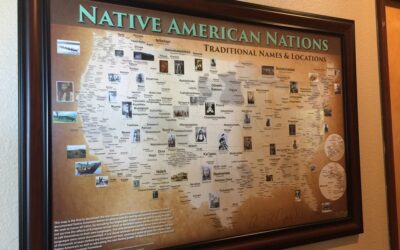 Native American Books and Tribal Maps($2,000 remaining of the $4,000 requested)Help bring our District school libraries up to date with books by and about Native Americans, including local tribes.This request is for two copies of each of 60 books, three...
read more
Come join us! We're looking to add members to our South Whidbey Schools Foundation Board. 
If you would like to help support our local public schools, we invite you to learn more about us. We usually meet once a month on a Saturday morning at the South Whidbey Community Center. (During the pandemic we are meeting via Zoom online).
Board members serve three-year terms and help plan and produce two to three community outreach events a year. We laugh a lot, love being positively productive, and take satisfaction in rolling up our sleeves and getting a task done. Best of all, we make a difference in the lives of students in the South Whidbey School District.  Contact Shelly Ackerman, our Board President at SWSF@whidbey.com for more information.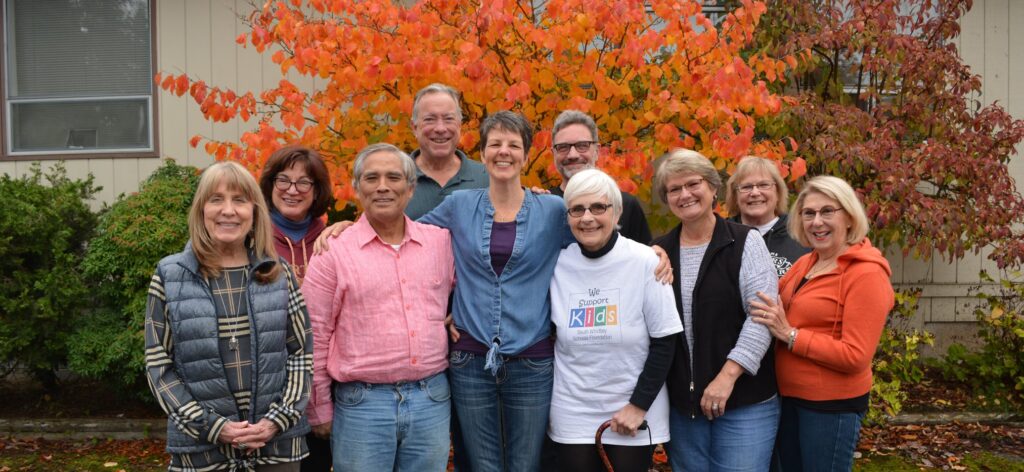 ---
Consider leaving a legacy gift to the South Whidbey Schools Foundation that will benefit students in our community for years to come.  Check out our new Legacy Giving page by clicking here.
---
View One of our Videos as part of our Online Foundation Gala
A Message from Our Board…
Thanks from the SWSD Admin Team
Gala Keynote Speaker Rachel Kizer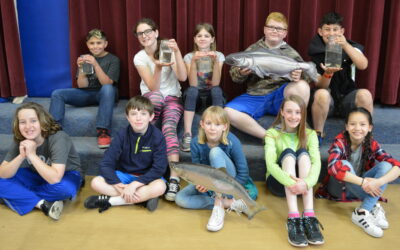 You can leave an educational legacy gift to benefit generations of students in our community Perhaps you have been a longtime supporter of our community's public schools and would like that support to continue...Or maybe you had always wanted to support a...
read more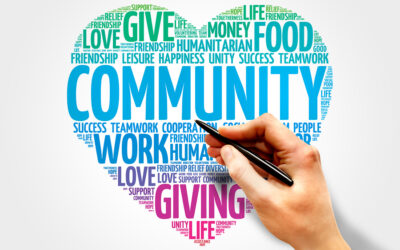 Our hearts go out to you, our supporters, and to our community, state, nation and the world as we acknowledge this unsettling and evolving situation. By working together in solidarity we believe we can support the best possible outcome. We remain connected with SW...
read more