A Video Tribute Honoring Jean Shaw
Our Gala Keynote Speaker this year is teacher Rachel Kizer.
View One of our Special Videos as part of our Online Foundation Gala
Thanks from the SWSD Admin Team
A message from Our Board…

As we move forward in this time of uncertainty, we do know this:  whatever forms that teaching and learning take in the 2020-21 school year, students will be eager to learn… and we will be there to support their love of learning – with your help.
We are going ahead with our annual fundraiser, albeit this year online and by mail.
More than $33,700 was raised at last year's Foundation Gala. That, coupled with additional donations, allowed us to fund more than $55,000 in classroom grants, professional development conferences, principals' rapid-response funds, plus a special $1,500 grant to support online educational efforts during these stay-home/stay-safe pandemic regulations.
Donations enabled students this past year to go on-board the Lady Washington tall ship, explore the solar system via a planetarium visit, express themselves through a variety of art projects, prepare meals from vegetables they grew themselves, visit a salmon hatchery to understand the life cycle of salmon, and be introduced to local Coast Salish culture as well as countries on the other side of the globe.
We appeal to you now to make a donation by clicking the DONATE button below or by mailing a check to SWSF / PO Box 24 / Freeland, WA 98249.
Just as at our physical Gala, you will in effect be 'raising your paddle' to support an educational area dear to you, or where it is needed most.
Watch for videos online during the three-day fundraiser May 29-31. In addition to SWSF leadership messages, there will be a video tribute to Foundation co-founder and retired teacher Jean Shaw, a personal message from teacher Rachel Kizer, who is retiring after 45 years, plus mirthful messages from the irrepressible Jim Freeman, who has emceed our Gala for many years.
We are grateful to generous donors like you who help ignite a love of learning in young minds to benefit our community… and perhaps even humanity itself. Your donation really can be that powerful!
Comfort and courage,
Shelly Ackerman
SWSF Board President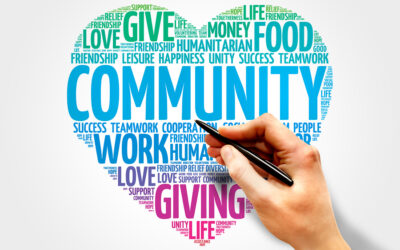 Our hearts go out to you, our supporters, and to our community, state, nation and the world as we acknowledge this unsettling and evolving situation. By working together in solidarity we believe we can support the best possible outcome. We remain connected with SW...
read more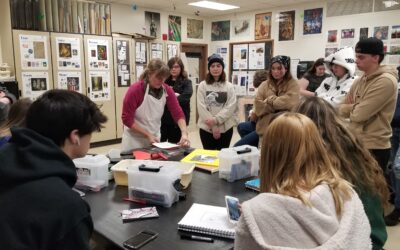 Student Stories in Print   Helene Zawila is a part-time art teacher at South Whidbey High School.  An artist in her own right, Zawila has a master's degree in art education and recently taught overseas in Saudi Arabia. Her passion for art is evident in this video. In...
read more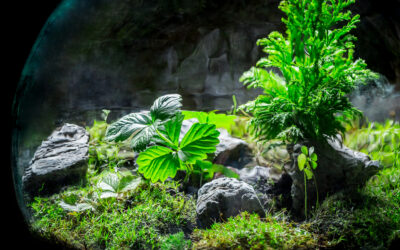 Climate Change in the Classroom - a STEM ExperimentSouth Whidbey Middle and High Schools, grades 7-12Understanding the carbon cycle and the relationship between CO2, plant life, and climate change is crucial in preparing students for the world they will...
read more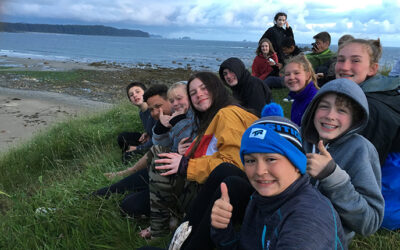 THIS GRANT WILL BE ROLLED OVER TO 2021 PER THE CORONAVIRUS PANDEMIC RESTRICTIONSThe goal this year is to offer a culminating week-long outdoor experience in early June for every 8th grade student (approximately 115 students). In supervised groups of 8-12,...
read more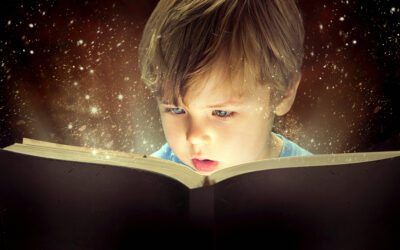 Library Books Help us update the library books in our three school campus libraries. Librarians Sue Ann Brewer and Val Brown explain why your donations can make a real difference in the education of our students... and encourage a lifelong love of reading....
read more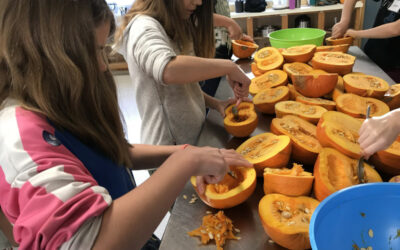 The High School Agriculture and the new Middle School Garden elective teach students how to grow their own food and offer a broader understanding of nature and our role in it. Students get the opportunity to not only grow and harvest fresh produce but to...
read more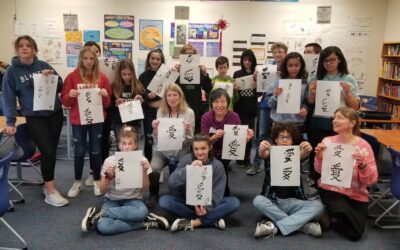 Global Cultures Experience Students benefit from being exposed to global cultures. If you believe that understanding leads to better relations between people, we invite you to support a classroom visit by experienced educators from the Northwest Language...
read more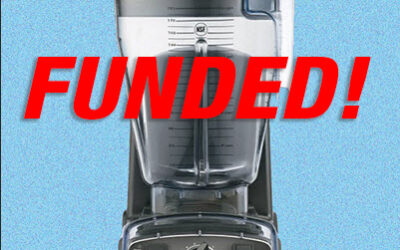 The school garden program includes agricultural and culinary curriculum for grades K-12 and educates 200 students per day. The food students grow is used for culinary classes, for snacks in the classrooms, and to a limited extend for additions to school lunches. The...
read more