Hometown Heroes, Volume 2 makes a great gift!
Learn what makes South Whidbey such a special place in this beautiful, full-color, 283-page book featuring South Whidbey's Hometown Heroes, lovingly written about over the years by Susan Knickerbocker for the South Whidbey Record.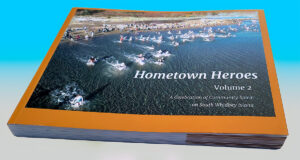 When you purchase the book on our website or a special event we are selling at, 100% of the proceeds benefit the South Whidbey Schools Foundation so that we can provide more classroom grant funds for innovative classroom projects and field trips that will inspire a love of lifelong learning.
View a few of the projects we have funded this past year.
Mr. Leonard Good's Crazy, Fun Science
K-6 Fiber Arts Handwork For Coordination & Creativity
High School Shop Foundations Garden Shed
First Grade Online Readers
Come join us! We're looking to add members to our South Whidbey Schools Foundation Board. 
If you would like to help support our local public schools, we invite you to learn more about us. We usually meet once a month on a Saturday morning at the South Whidbey Community Center. (During the pandemic we are meeting via Zoom online).
Board members serve three-year terms and help plan and produce two to three community outreach events a year. We laugh a lot, love being positively productive, and take satisfaction in rolling up our sleeves and getting a task done. Best of all, we make a difference in the lives of students in the South Whidbey School District.  Contact Shelly Ackerman, our Board President at SWSF@whidbey.com for more information.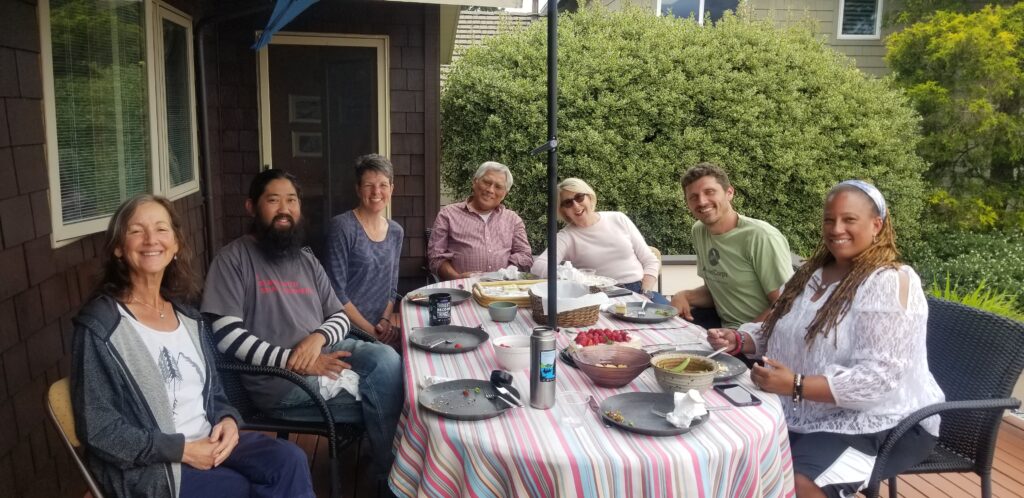 Consider leaving a legacy gift to the South Whidbey Schools Foundation that will benefit students in our community for years to come.  Check out our new Legacy Giving page by clicking here.