In case you missed any of our videos during our 5-night fundraising Gala, we have them all here for your viewing.  There is still time to make a donation online via the PayPal link HERE, or by mailing a check to SWSF / PO Box 24 / Freeland, WA 98249.  Thank you!
Please help us get ready to respond to September classroom project requests by making an online donation today to the South Whidbey Schools Foundation. We are currently only at half of what our in-person fundraising Gala usually raises.
First Grade Online Readers
Gala Introduction by Jim Freeman
It's Easy to Support SWSF
Make an online donation via Paypal:
Click on the secure link above, or, write a check today and mail it to SWSF / PO Box 24 / Freeland, WA 98249
Ask your employer to match your gift.
Make a monthly or quarterly pledge/gift.
Choose the Foundation in your Workplace Giving Campaign.
Donate appreciated stock, securities or real estate and avoid taxes, while receiving a tax deduction.
Write South Whidbey Schools Foundation into your will, or a planned bequest.
Make South Whidbey Schools Foundation a beneficiary of an insurance policy.
Volunteer your time to serve on our Board or working subcommittees.
Become a corporate sponsor of an event that benefits the Foundation.
Tell a friend about the Foundation. Encourage others to get involved.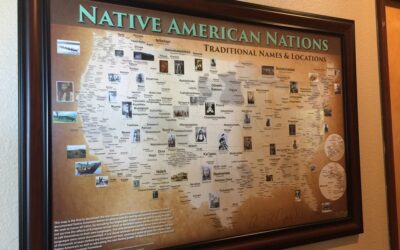 Native American Books and Tribal Maps (FULLY FUNDED!) Help bring our District school libraries up to date with books by and about Native Americans, including local tribes. This request is for two copies of each of 60 books, three maps of the Washington Tribes, and...
read more
Come join us! We're looking to add members to our South Whidbey Schools Foundation Board. 
If you would like to help support our local public schools, we invite you to learn more about us. We usually meet once a month on a Saturday morning at the South Whidbey Community Center. (During the pandemic we are meeting via Zoom online).
Board members serve three-year terms and help plan and produce two to three community outreach events a year. We laugh a lot, love being positively productive, and take satisfaction in rolling up our sleeves and getting a task done. Best of all, we make a difference in the lives of students in the South Whidbey School District.  Contact Shelly Ackerman, our Board President at SWSF@whidbey.com for more information.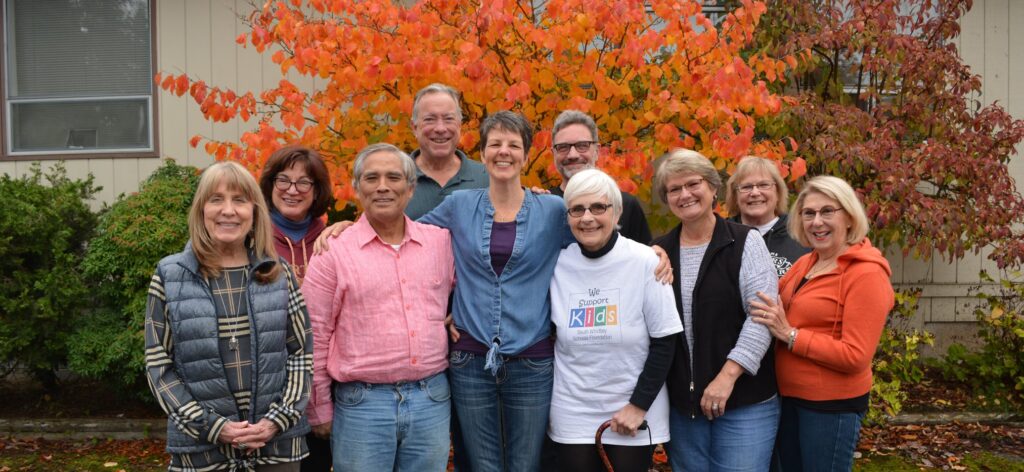 ---
Consider leaving a legacy gift to the South Whidbey Schools Foundation that will benefit students in our community for years to come.  Check out our new Legacy Giving page by clicking here.
---
View Videos from our 2020 Online Foundation Gala
A Message from Our Board…
Thanks from the SWSD Admin Team
Gala Keynote Speaker Rachel Kizer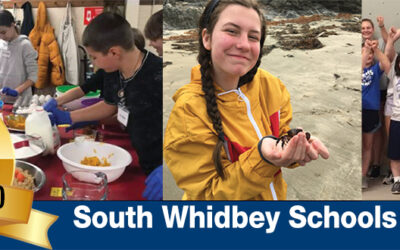 Twenty-five years ago on November 14, the South Whidbey Schools Foundation was awarded its nonprofit status from the IRS. Since then, the Foundation has raised and awarded more than $300,000 to our community's public schools for teacher-requested classroom grants to...
read more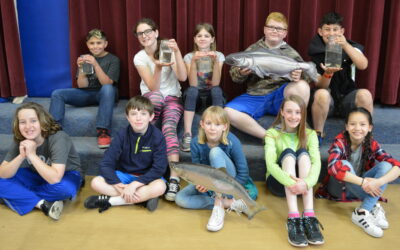 You can leave an educational legacy gift to benefit generations of students in our community Perhaps you have been a longtime supporter of our community's public schools and would like that support to continue...Or maybe you had always wanted to support a...
read more