South Whidbey Schools Foundation
Children, families and the community benefit from having a strong school system.
South Whidbey is a community which supports quality education through its willingness to pass school levies and build facilities; high attendance at concerts and athletic events; and engagement with issues surrounding quality education. Even so, budgets are tight. Teachers with innovative ideas for classroom projects in their subject area often lack the funding for needed resources.
That's where we come in. The South Whidbey Schools Foundation has a three-fold purpose: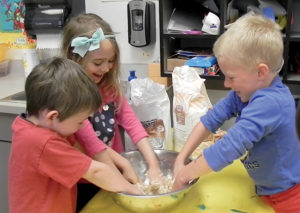 providing financial support for projects outside the scope of the school district budget which foster educational excellence and innovative process for the benefit of students;

recognizing and rewarding teaching excellence through two annual awards;

serving as the administrative agency for numerous gifts from individuals and foundations, plus state and federal grants for activities and groups.
Contact Us: Email: SWSF@whidbey.com
Mail: SWSF / PO Box 24 / Freeland, WA 98249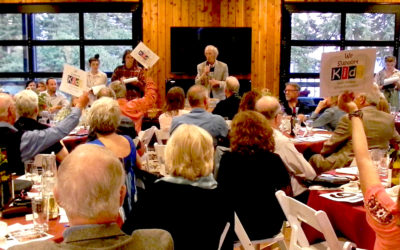 Last year's South Whidbey Schools Foundation Gala sold out, so why not get your tickets early and ensure your place at the table? This year's Gala Dinner will be held at the historic, waterfront Freeland Hall on Saturday, June 1 starting with a social hour at 5 p.m.,...
read more