View One of our Videos as part of our Online Foundation Gala
A Message from Our Board…
Thanks from the SWSD Admin Team
Gala Keynote Speaker Rachel Kizer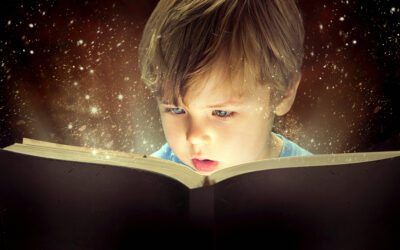 Library Books Help us update the library books in our three school campus libraries. Librarians Sue Ann Brewer and Val Brown explain why your donations can make a real difference in the education of our students... and encourage a lifelong love of reading....
read more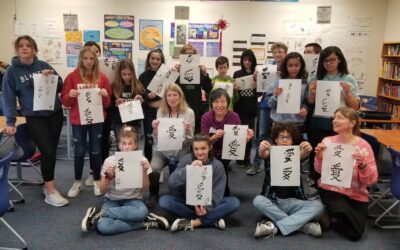 Global Cultures Experience Students benefit from being exposed to global cultures. If you believe that understanding leads to better relations between people, we invite you to support a classroom visit by experienced educators from the Northwest Language...
read more
Past Projects and Updates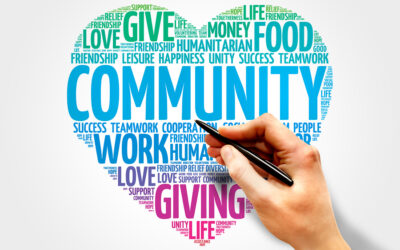 Our hearts go out to you, our supporters, and to our community, state, nation and the world as we acknowledge this unsettling and evolving situation. By working together in solidarity we believe we can support the best possible outcome. We remain connected with SW...
read more