COVID-19 Enhanced Learning Fund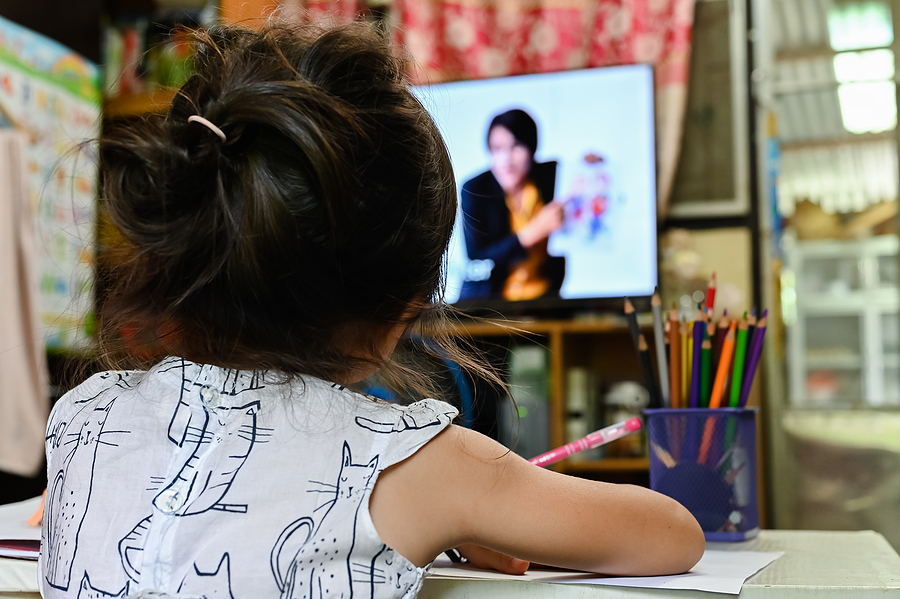 The COVID-19 pandemic has meant that teachers have had to quickly adapt to using online technology and socially distant protocols when teaching.  The South Whidbey Schools Foundation has created a special fund where you can help enhance the education of our community's public school students by supporting special COVID-19 related requests within the District.  Any amount is appreciated. Thank you.
COVID-19 Educational Enhancement Support Fund
Supporting teacher-requested educational enhancements for online learning, and when permitted, on-site education using social distancing
Native American Books and Tribal Maps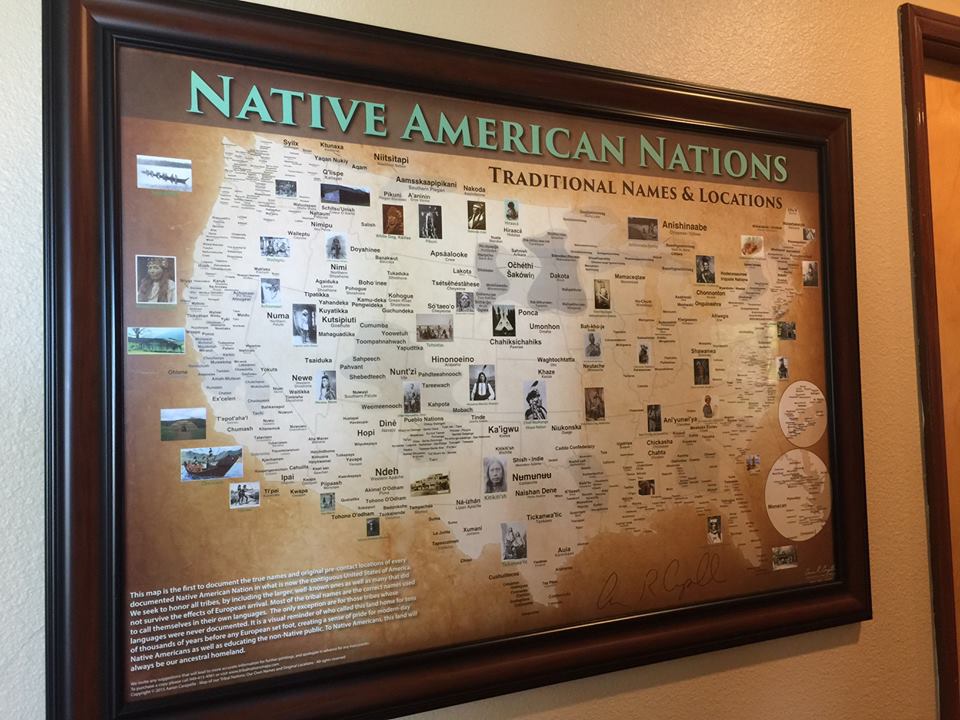 ($2,000 remaining of the $4,000 requested)
Help bring our District school libraries up to date with books by and about Native Americans, including local tribes.
This request is for two copies of each of 60 books, three maps of the Washington Tribes, and digital downloads for each library plus additional books added to the list (the lists are continuously being updated and we will have additional input from English teachers).
The South Whidbey Schools Foundation voted to approve half ($2,000) of the requested amount of $4,000 and we are hoping that our community supporters will donate the balance. Thank you!
Library Books
Help us update the library books in our three school campus libraries. Librarians Sue Ann Brewer and Val Brown explain why your donations can make a real difference in the education of our students… and encourage a lifelong love of reading.
A library collection is like a garden.  It needs constant weeding and feeding to give our students the resources to support their learning and independent reading. 
The elementary collection averages 20 years and the secondary library averages  21 years.  As our collection ages we are not able to replace books at the rate we discard dated and worn books.  
Sturdy library-quality books average $25 per book. To see some of the books that the Library Specialists would like to purchase, click here.
Please select how many books you would like to have purchased with your donations. You may also make a specific donation.
Watch the video for a more detailed explanation of this grant.
Global Cultures Experience
Students benefit from being exposed to global cultures. If you believe that understanding leads to better relations between people, we invite you to support a classroom visit by experienced educators from the Northwest Language and Cultural Center.  Each week-long learning experience that the Foundation funds is about to $1,500 (with another $1,200 from other non-Foundation sources). This experience can sponsored by an individual, group, or organization.
We invite you to be a patron of global understanding. This year's classroom grant requests are for China, Russia, Japan, and Coast Salish indigenous tribes.
Global Cultures Experience
Enhance students' understanding of global and indigenous cultures.