4th Grade Math Tutoring Stipend To Help Struggling Students 
Help fund a $5K stipend for a small group tier 2 math remediation 4th grade
Amount Requested: $5,000 to pay a retired math teacher for math remediation tutoring
Submitted by teacher Lindsey DeMots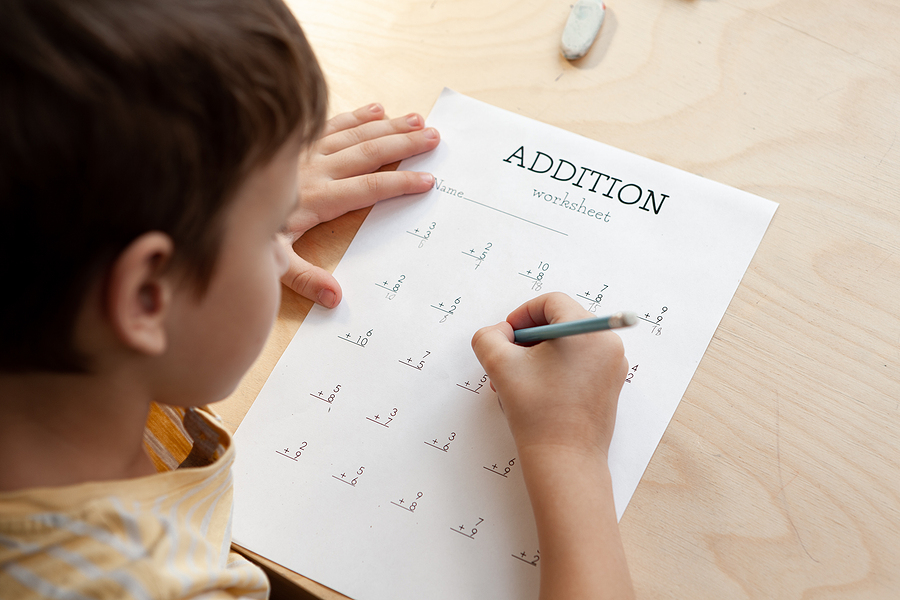 By 4th grade, students are expected to have mastered basic math skills in order to be successful in learning new content. However, inevitably, some students arrive in 4th grade without having mastered these necessary skills, and they need more individualized support in order to catch up.
Teachers have limited time in which to try to fit this need into their days, and our district does not fund math support. Test scores show that many of our students are close to being able to achieve standard scores, but they need a boost in order to do so.
This project will help students fill in gaps in their mathematical knowledge. This will boost their confidence and skills and help them to succeed in higher math.
More Information About Tier 2 Intervention and its Importance: Tier 2 math intervention is a targeted and supplemental support system designed to help students who are struggling with mathematics in a school setting. It falls within the framework of Response to Intervention (RTI) or Multi-Tiered System of Supports (MTSS), which is an approach used by schools to identify and provide additional help to students who are not making sufficient progress in their academic subjects. Here's why Tier 2 math intervention is important: .
**Early Intervention**: Tier 2 intervention aims to catch academic difficulties early, typically before they become severe. By identifying struggling students and providing support promptly, it helps prevent more significant learning gaps from forming. Tier 2 intervention recognizes that not all students learn at the same pace or in the same way. It provides the opportunity for more individualized or small-group instruction that can be adapted to a student's specific learning style.
In summary, Tier 2 math intervention is crucial because it provides targeted support to struggling students, preventing them from falling further behind and helping them build the foundational math skills needed for success.
It's an essential component of an inclusive and responsive educational system that seeks to ensure that all students have the opportunity to excel academically.
Students will have the opportunity to explore math in a safe, supportive, small group setting with a professional math teacher. Building their foundational skills will increase their confidence and help them to see the fun ways we can use math in our everyday lives.
4th Grade Math Tutoring Stipend
When you click on the submit button after specifying a donation, you will be taken to a PayPal page where you can make a secure credit card payment.  Thank you!