It's Easy to Support the Schools Foundation
Make an online donation via the Paypal button below:
Click on the secure link above, or, write a check today and mail it to SWSF / PO Box 24 / Freeland, WA 98249
THANK YOU!
The Fletcher family of Mutiny Bay Blues in Freeland is hosting a first annual Oktoberfest to support the South Whidbey Schools Foundation!
The event will take place the weekend of September 24 and 25 at the Mutiny Bay Blues farmstand and event area in Freeland. The event entrance will be off Bush Point Rd. near SR 525.
There will be music, a talent show, games, food and a beer tent!
Proceeds will help fund teacher-requested classroom grants in the South Whidbey School District via the Schools Foundation.
DATES: September 24 and 25, 2022 
HOURS: Saturday 12-7 p.m. and Sunday 12-5 p.m.
COST
: $10 person/day or $15 for both days –

5 and under free
Carpooling  is encouraged. 
Bring the whole family for
$40 a car/day
or
$60 for both days.
(Buses exempt, 8 person max)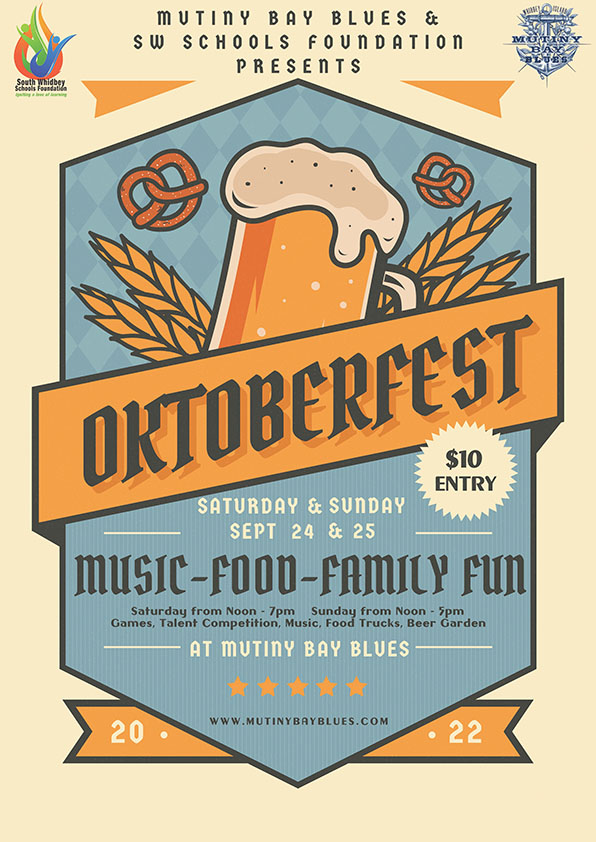 Come join us! We're looking to add members to our South Whidbey Schools Foundation Board. 
If you would like to help support our local public schools, we invite you to learn more about us. We usually meet once a month on a Saturday morning at the South Whidbey Community Center. (During the pandemic we are meeting via Zoom online).
Board members serve three-year terms and help plan and produce two to three community outreach events a year. We laugh a lot, love being positively productive, and take satisfaction in rolling up our sleeves and getting a task done. Best of all, we make a difference in the lives of students in the South Whidbey School District.  Contact Shelly Ackerman, our Board President at SWSF@whidbey.com for more information.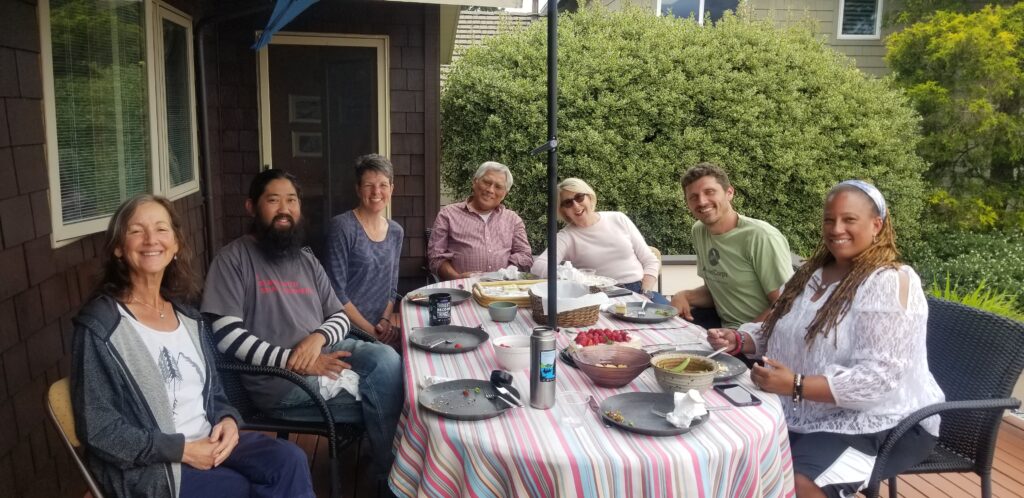 ---
Consider leaving a legacy gift to the South Whidbey Schools Foundation that will benefit students in our community for years to come.  Check out our new Legacy Giving page by clicking here.
---
The COVID-19 pandemic has meant that teachers have had to quickly adapt to using online technology and socially distant protocols when teaching.  The South Whidbey Schools Foundation has created a special fund where you can help enhance the education of our community's public school students by supporting special COVID-19 related requests within the District.  Any amount is appreciated. Thank you.
View a few of the projects we have funded this past year.
Mr. Leonard Good's Crazy, Fun Science
K-6 Fiber Arts Handwork For Coordination & Creativity
High School Shop Foundations Garden Shed
First Grade Online Readers